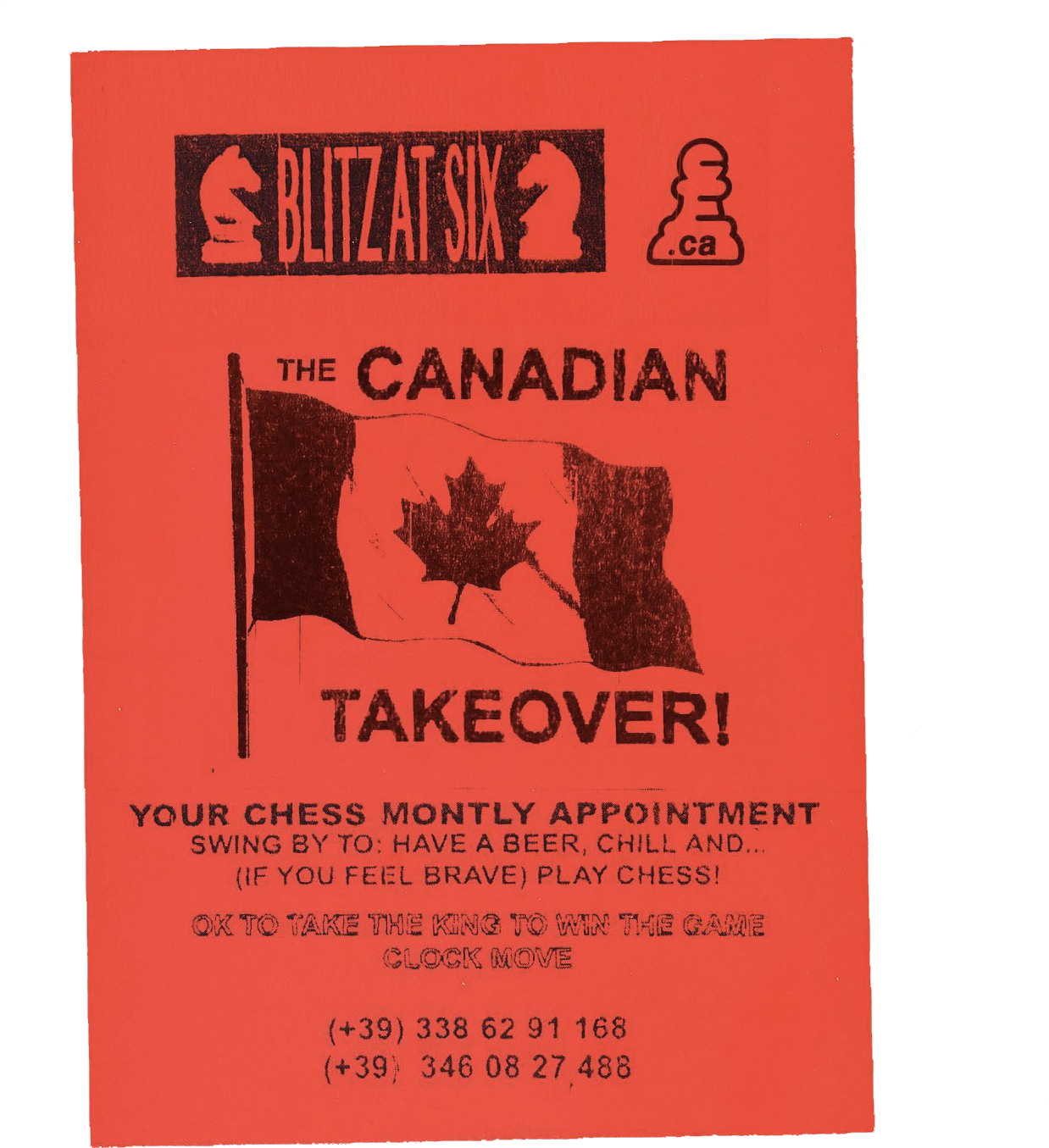 Borders Chess is a Variant that uses two boards and one set of pieces.

It was created to celebrate the 2022 Milan meetup between Montreal's clubdechecs.ca and Milan's Blitz at Six chess club.

The pieces can travel from one board to another when they reach the borders, but there is two ways to interact with them.


CLICK HERE FOR THE
MILANO VARIATION
(OPEN BORDERS)

CLICK HERE FOR THE
MONTREAL VARIATION
(CLOSED BORDERS)


We will play the Milano variation on June 16 at De Bernard Prosecco, Via Felice Casati 23, 20124 MI, as well as regular blitz.


CC

Borders Chess, variant developped by Morgan Ali, in collaboration with Guillaume LeBon, Andrea Ferrari and Yuri Kaban, Q2 2022

original boards file below. save and print with the following dimensions: 36"x18"

borders_chess_boards---36x18_inches.png